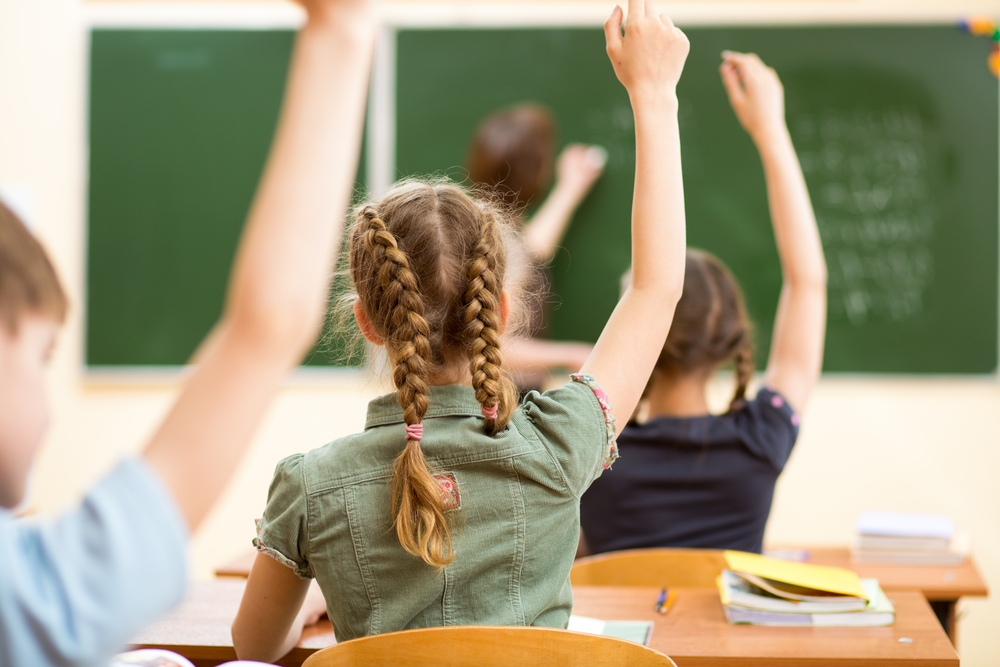 Shutterstock
The state of North Carolina has still not passed a budget for public schools, forcing some teachers to protest.
Educators from High Point Central and Ferndale Middle School in Guilford County took to the streets earlier this month in a call for lawmakers to pass a budget with higher funding for schools, Laura Brache reported for WFMY News 2.
Funding for schools in the state has decreased in the past years, leaving teachers with less pay and fewer resources to educate children in the area, WFMY reports.
The state budget for schools is usually passed in July, according to a press release cited from The Guilford County Association of Educators. WFMY reports that the lack of budget is in large part due to a Republican effort in the House to block the proposed budget.
"The only threat we see is the Republican leadership's threat to our democracy," spokesman for Gov. Roy Cooper, Ford Porte, told WFMY. "What we heard today was more empty excuses for the refusal to give teachers a meaningful raise or close the health coverage gap for 500,000 North Carolinians."