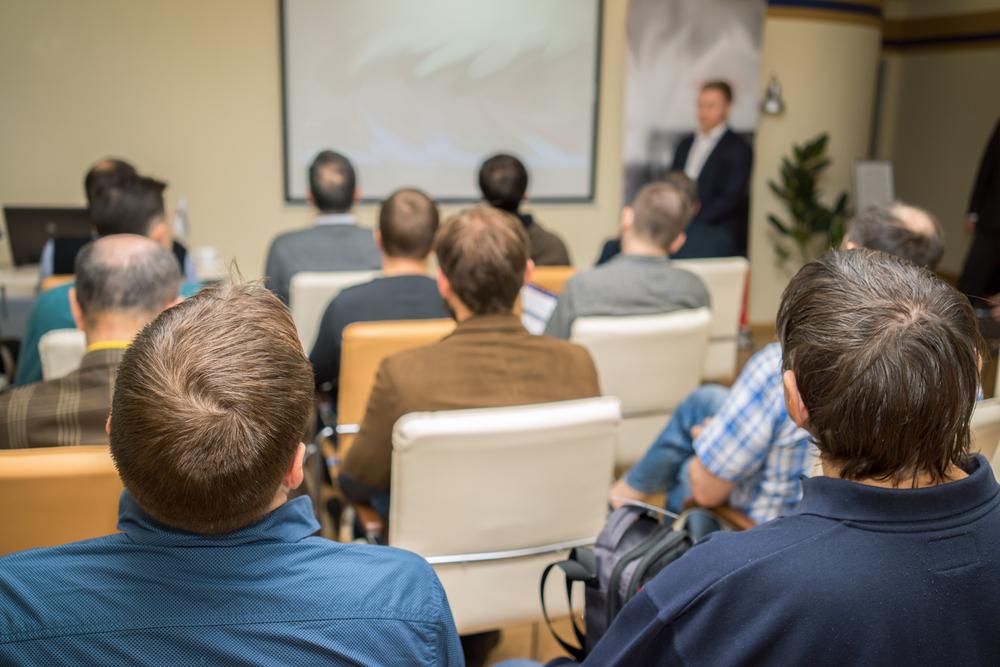 Town of Jamestown recently issued the following announcement.
COMPREHENSIVE PLAN STEERING COMMITTEE MEETING- OCTOBER 21ST
Date: Oct 21 Time: Monday 3:45 PM-6:00 PM
A Steering Committee appointed by the Town Council will hold a meeting on October 21st at 3:45 pm in the Council Chambers of Town Hall. The purpose of this meeting is to interview consultants that are interested in assisting staff with an update to the Town of Jamestown's Comprehensive Plan. Everyone is invited to attend!
Original source: https://www.jamestown-nc.gov/event/view/comprehensive-plan-steering-committee-meeting-october-21st