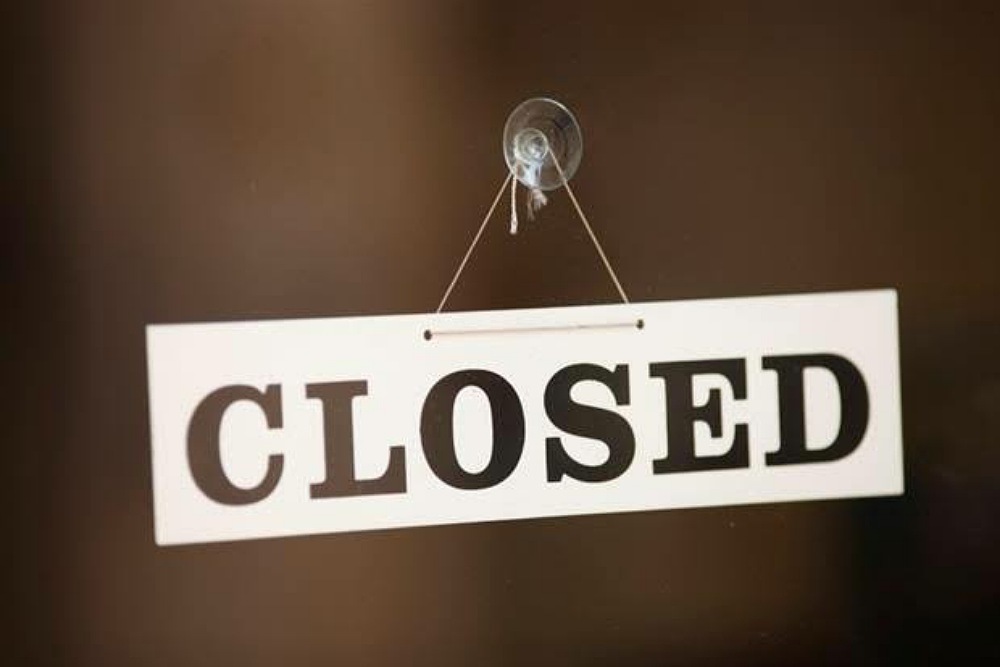 City of Greensboro recently issued the following announcement.
The NCWorks Career Centers in Greensboro and High Point will close to the public temporarily beginning Thursday, March 19. Staff will continuously evaluate the situation, but currently plan to re-open Monday, April 6.
The NCWorks Career Centers will continue operations, providing remote services by phone. Contact the NC Works Career Center in Greensboro at 336-297-9444 or the High Point location at 336-882-4141. Other inquiries can be made on its website.
Unemployment claims can be filled online. For questions or assistance, contact the Customer Call Center at 888-737-0259.
Visit the City of Greensboro's COVID-19 webpage for the latest news, cancellations and service changes.
Original source: https://www.greensboro-nc.gov/Home/Components/News/News/14580/36?backlist=%2fhome