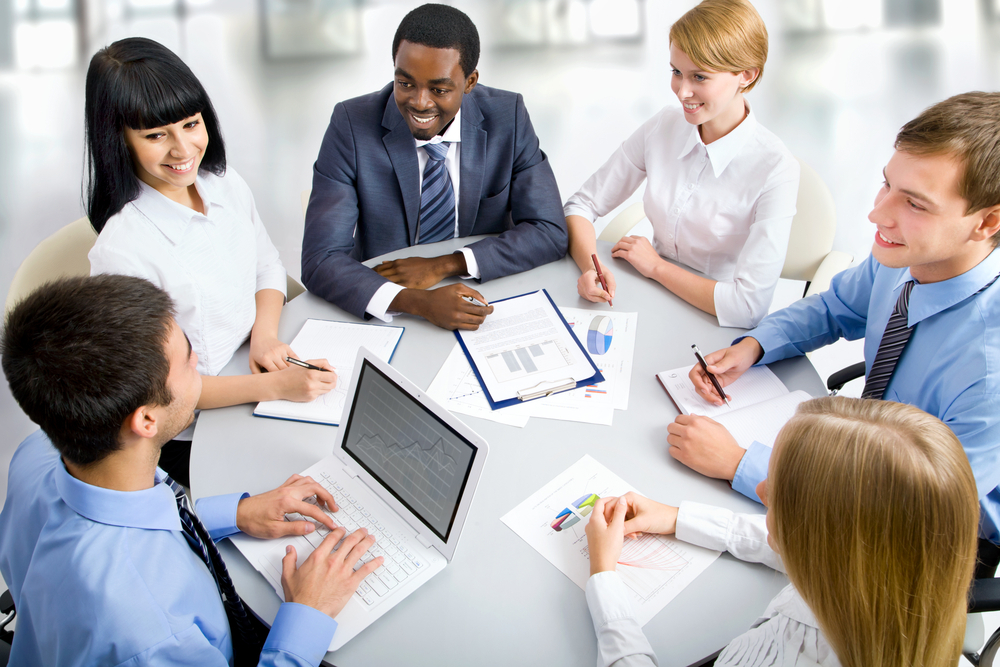 Shutterstock
City of Greensboro recently issued the following announcement.
Participatory Budgeting In-Person Voting at Central Library
Date:10/14/2019 4:30 PM - 8:30 PM
Location:Central Library
219 N. Church St.
Greensboro, North Carolina 27401
CostFree
Add to my Calendar
From September 7 to October 31, Greensboro residents aged 14 and older can vote on which Participatory Budgeting (PB) Greensboro projects the City should fund. Vote in person at the Central Library!
Original source: https://www.greensboro-nc.gov/Home/Components/Calendar/Event/64874/23?backlist=%2f